About
With his first official music project LEMONGLOW, Marc weaves together pop tunes with electronic and folk sensibilities by fusing piano, beats, field recordings, orchestral instrumentation, and vocals. Seeds of the project germinated over a decade ago, and he composed and produced new material in 2022 to complete his inaugural Get Alive – EP. It centers on fears of our current dystopian age, with each track interrogating different facets of existential dread.
Press
Student Spotlight: Marc Haumann on Making Existential-Yet-Pretty "Dread Pop" – Aug 23, 2022
Media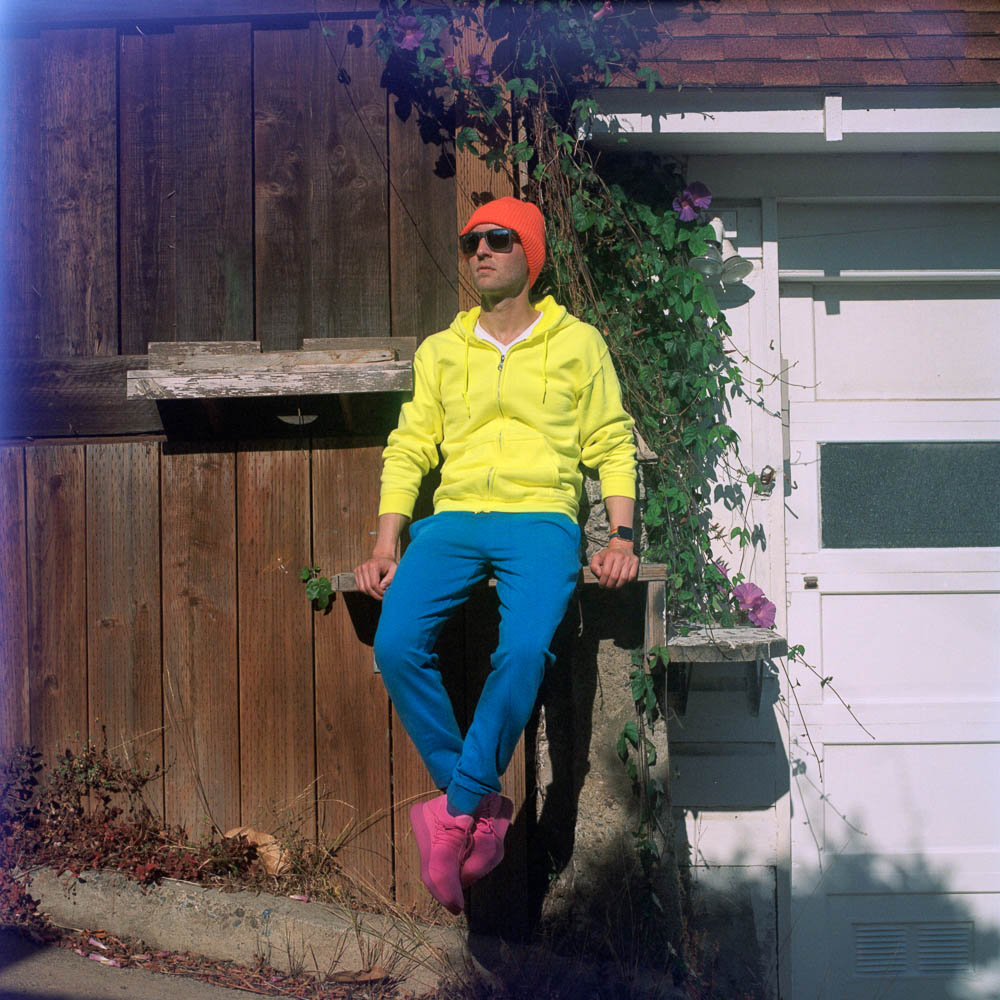 For inquiries and high-res assets, contact info@lemonglowmusic.com. Photography by Jason Outenreath.
© 2022 Marc Haumann